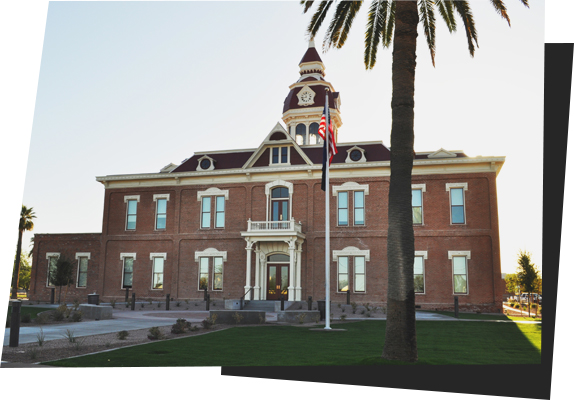 GOVERNMENT AV SOLUTIONS
With decades of experience with public spaces and serving the public good, like implementing high-security communications systems on military bases and redesigning courthouses and municipal buildings – CCS has the solutions needed to meet the demands of that government audiovisual projects and communication required. We have the design, training, and implementation strategies our government needs to perform its varied tasks.
We have solutions for Municipal Facilities, a wide range of AV technology from teleconferencing, LCD displays, ADA compliant listening devices and more. Visit us at our Scottsdale, Tucson, and Albuquerque locations.
GSA CONTRACT SPECIALIST
CCS also offers special government pricing with GSA Contracts
Need a quote? Want to schedule an A/V consultation? Please use the form below and specify your inquiry.