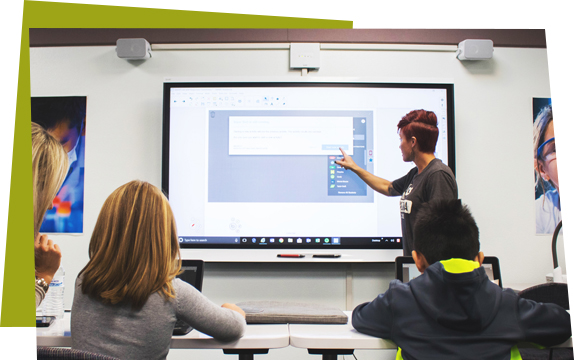 EDUCATION AV SOLUTIONS
Our students lead the charge into the future, and our schools constantly demand new and better technology on a limited budget that's durable enough to withstand the sticky fingers and rough use of youth. CCS Presentation Systems meets this great demand with specialized designers and the best equipment. Our advanced and thorough training ensures no technology gathers dust.
Need a quote? Want to schedule an A/V consultation? Please use the form below and specify your inquiry.