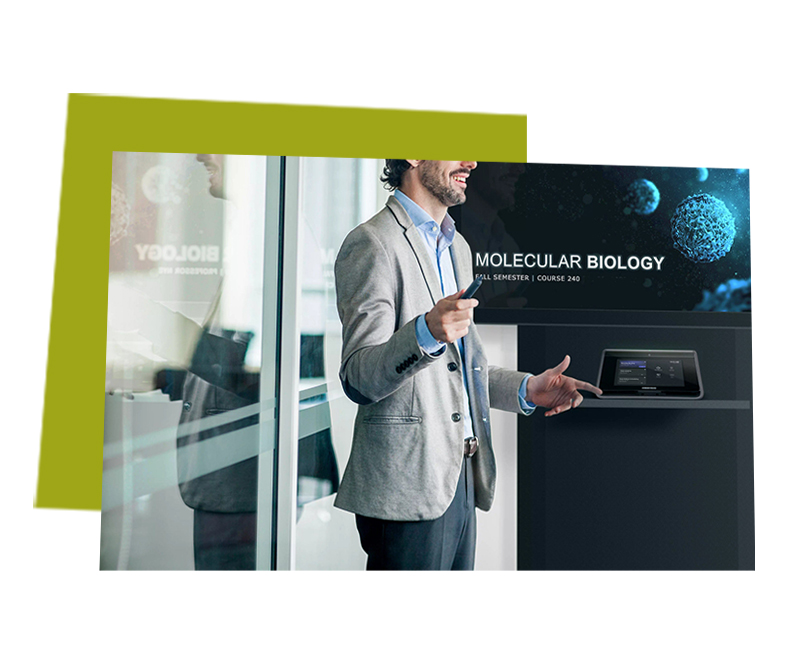 WE ARE INTEGRATION EXPERTS OFFERING BETTER AUDIOVISUAL SOLUTIONS SINCE 1991
Our AV Sales team in Scottsdale, Tucson and Albuquerque have the expertise and understanding to meet the needs of any project, huge or humble from corporate businesses, to education, healthcare, hospitality and more.
What you can expect when meeting with out AV Sales experts:
Comprehensive consultation to understand the wants and needs for the AV technology in your space
Education on the products and solutions we can offer for you
Exceptional communications and assistance throughout the purchasing and integration process
Need a quote? Want to schedule an A/V consultation? Please use the form below and specify your inquiry.