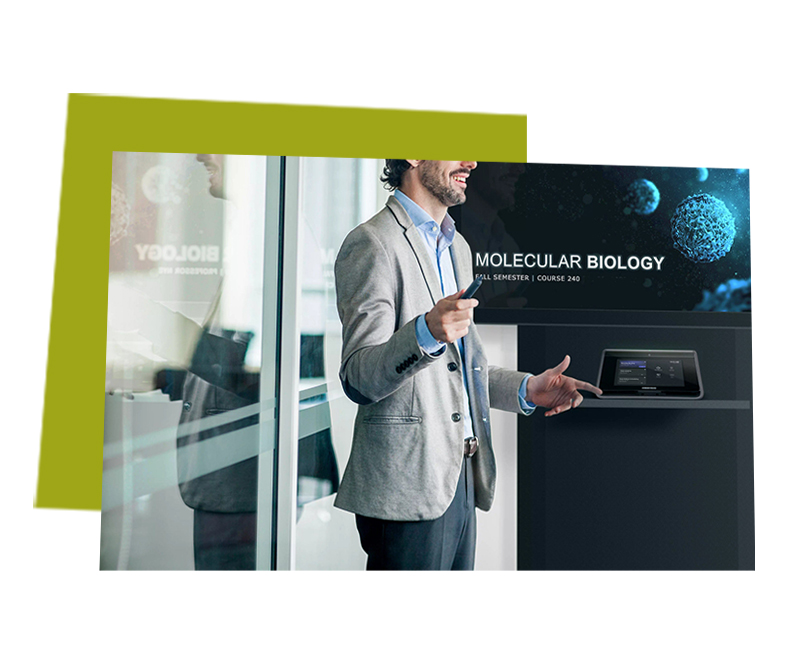 CORPORATE
The right technology manifests the best corporate culture because it facilitates training of the front line employees, improves collaboration within a community that might stretch across an ocean, and integrates multiple technologies to create an original design with high impact. CCS Presentation Systems designs solutions for corporate communities, whether you need a high definition video wall display or complete control of a room to train employees or collaborate on an idea.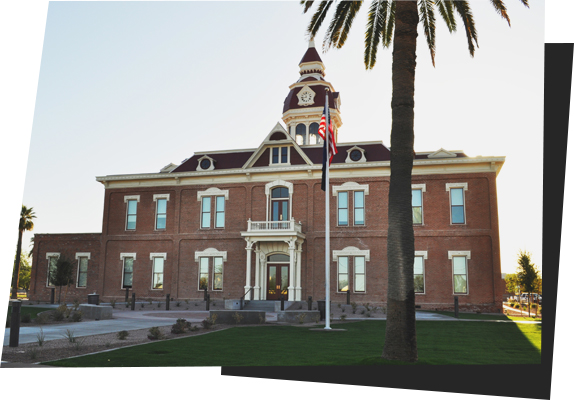 GOVERNMENT
Government requires efficient, effective and durable technology for seamless communication, advanced training and more. CCS has the solutions needed to meet the varied uses and incredible demands that government audio visual projects and communication require. We have the design, training and implementation strategies our government needs to perform its varied tasks.
We have decades of experience with public spaces and serving the public good, like implementing high-security communications systems on military bases and redesigning courthouses and municipal buildings.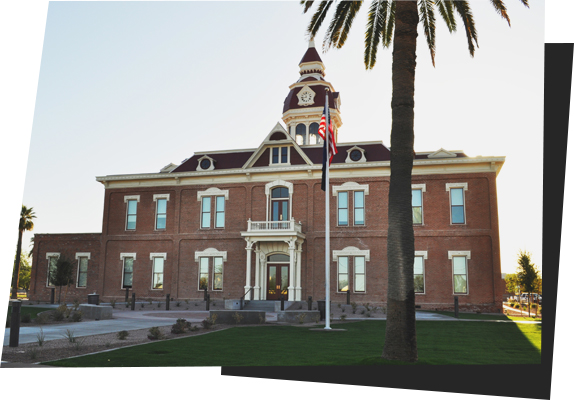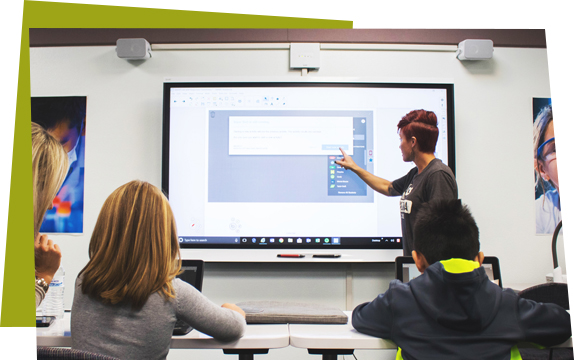 K -12
Our students lead the charge into the future, and our schools constantly demand new and better technology on a limited budget that's durable enough to withstand the sticky fingers and rough use of youth. CCS Presentation Systems meets this great demand with specialized designers and the best equipment. Our advanced and thorough training ensures no technology gathers dust.
HIGHER EDUCATION
We understand the importance of quality and efficiency for your students. CCS Presentation Systems has experience with AZ's biggest and most renowned schools such as: GCU, ASU, NAU, & UoA. You can trust the CCS team to meet your school's needs and design, install, and integrate the latest tecg with specialized designers and the best equipment. Our advanced and thorough training ensures no technology gathers dust.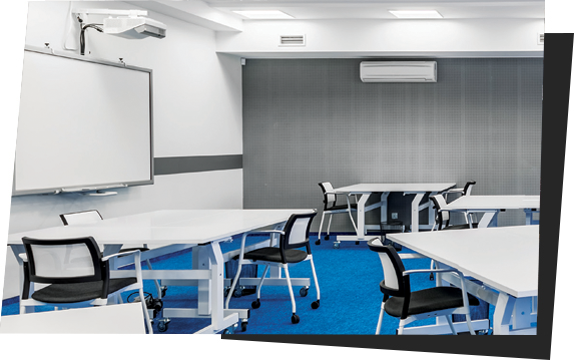 HOSPITALITY
CCS Presentation Systems has the perfect solution for your hotel or restaurant audio visual needs. Our highly trained professionals have the design and product know-how to deliver the highest quality audio visual experience. We will empower your communications; create touch based systems for your clients to explore and play and get their questions answered; design the audio visual system for training and maintaining excellence with your staff, and integrate with your current technology to make the transition and control seamless.
HEALTHCARE
Patients, staff, and guests of healthcare facilities benefit from the presence of up-to-date AV technology for their objectives. Internal communications systems help patients and staff communicate with each other and Doctors seamlessly, making it possible to address issues without less complication. With over 25 years of experience working with healthcare professionals to install the best AV systems for their objective, we provide the highest quality installations. We understand ADA regulations and adaptive options; we know the urgency of issues that arise in medical situations, and excel at implementing audiovisual healthcare solutions.
WORSHIP
How can you integrate audio visual technology into your facility and into your mission to help you broadcast your message? CCS Presentation Systems has the solutions for you. Our technicians will design an audio visual system that shares your ministry with the world, and your message to your ministry. We listen. We study. Then we find the right answers.