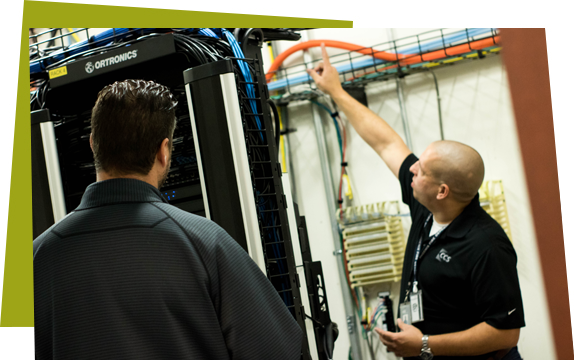 EXPERT A/V ENGINEERS & PROJECT MANAGEMENT
To the end-user, the experience is seamless; to the integrator, the intricate and involved process to arrive at the seamless state is the experience. Our team of expert engineers and project managers in Scottsdale, Tucson and Albuquerque is here to design the best solution for your space.
Understanding the room and how it will impact end users, like our Net Zero Learning Environment at Colonel Smith Middle School
Implementing proper installation to avoid problems later
Combining hundreds of AV products into one seamless system
Creating solutions to complex technology integration
Understanding the complete product lines and appropriate applications
Need a quote? Want to schedule an A/V consultation? Please use the form below and specify your inquiry.