Audio Visual Services in Arizona
AV Equipment Sales
Our A/V Sales team have the expertise and understanding to meet the needs of any project, huge or humble from corporate businesses, to education, healthcare, hospitality and more.
Meet Our Team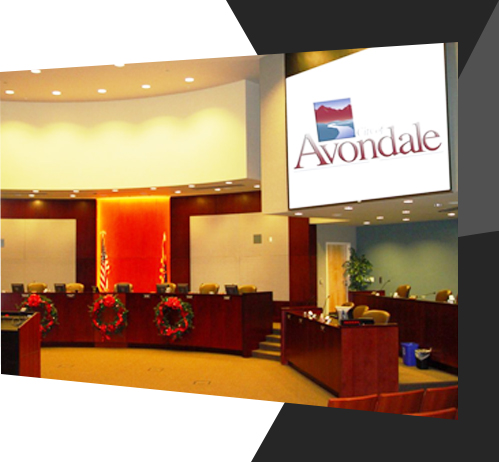 Integration
To the end-user, the experience is seamless; to the integrator, the intricate and involved process to arrive at the seamless state is the experience. Our team of expert engineers and project managers are here to design the best solution for your space.
Meet Our Team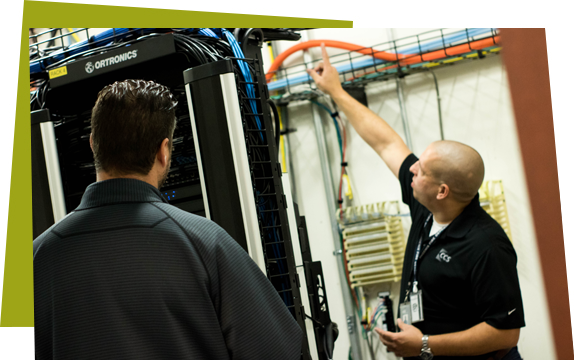 Electrical
CCS Southwest is pleased to provide professional electrical installation, repair, and maintenance services. Our on-staff licensed electricians and journeyman installers can meet all of the needs of your commercial business or home.
Meet Our Team 

Home Automation
Home Automation technology brings the power of smart technology and AV integration into the privacy, and comfort, of the home. You can trust the CCS HOME team to bring your home to life, with cutting-edge technology such as:  CCS HOME also offers the convenience and peace of mind with home security and surveillance.
Meet Our Team 

Training/Professional Development
CCS trains over 5,000 participants each year across the United States, offering a variety of in-person and live remote training options, & consultations.
Meet Our Team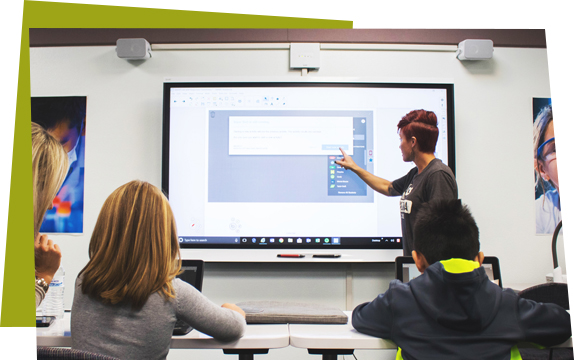 Service & Maintenance
CCS Service is there for you after your installation, ensuring audiovisual integrity and providing maintenance well after the integration process for ultimate satisfaction. Click below to learn about all of CCS Service's offerings
Meet Our Team